Ramsey Press publishes America's trusted voices on money.
Our practical and inspirational books on personal finance and business provide hope to everyone in every walk of life, featuring Dave Ramsey as well as national bestselling authors Rachel Cruze, Chris Hogan, Christy Wright, Anthony ONeal and Ken Coleman.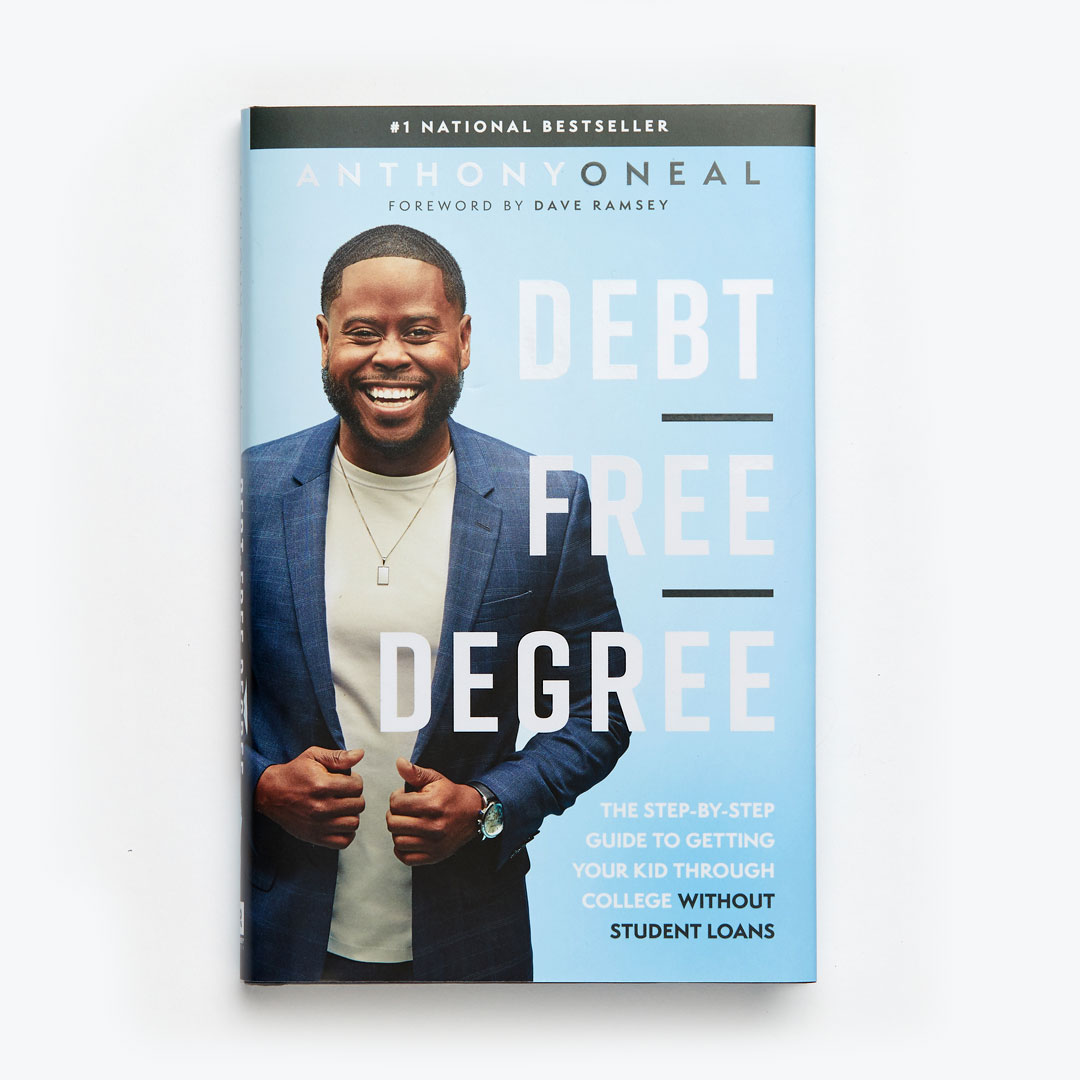 Debt-Free Degree
Anthony ONeal
Most people believe that student loans are the only way to pay for college. That's why America is facing a $1.6 trillion student loan crisis—and some graduates owe as much as a home mortgage. But there is another way. Going to college without debt is possible! In Debt-Free Degree, bestselling author Anthony ONeal teaches parents how to pay for college without student loans, whether they've saved for it or not, so they can set their child up for success—for life.
Product Details:
Release Date: October 7, 2019
Page Count: 224 | Format: Hardcover
Retail Price: $19.99 | ISBN 978-1942121114




The Proximity Principle
Ken Coleman
Seventy percent of Americans aren't doing work they love. But you don't have to stay in a job you hate. In The Proximity Principle, career expert and bestselling author Ken Coleman provides a clear and simple plan to get you closer to a career you love. By connecting with the right people and putting yourself in the right places, opportunities will come—and you'll be prepared to take them.
Product Details:
Release Date: May 13, 2019
Page Count: 240 | Format: Hardcover
Retail Price: $19.99 | ISBN 978-0978562038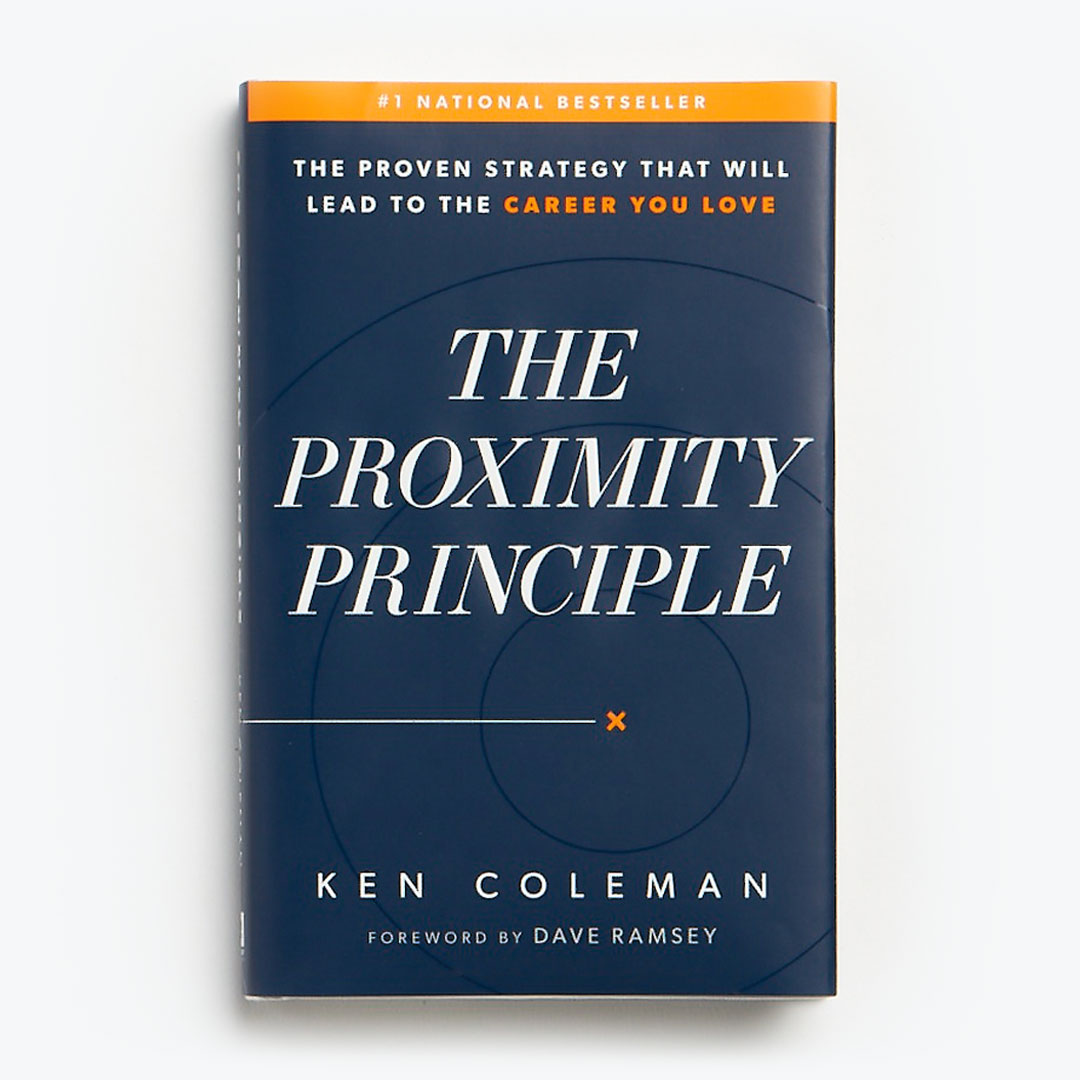 National Accounts

Russ Sellars, Ramsey Press
russ.sellars@daveramsey.com
615.515.3223 x5330

Field Sales Accounts

IPS Field Sales Team
IPS SAN: 6318630
Options for submitting orders:
Your IPS representative
The IPS cart on iPage
Call: 866.400.5351
Fax: 800.838.1149
Email: ips@ingramcontent.com

Online Catalog

Ramsey Press on edelweiss.plus