Ramsey Press publishes America's trusted voices on money.
Our practical and inspirational books on personal finance and business provide hope to everyone in every walk of life, featuring Dave Ramsey as well as national bestselling authors Rachel Cruze, Chris Hogan, Christy Wright, Anthony ONeal and Ken Coleman.
The National Study of Millionaires
Chris Hogan
Think you can't become a millionaire? Think again! In 2018, Ramsey Solutions conducted the largest research study of millionaires ever, with over 10,000 millionaires interviewed. What we discovered about how these men and women built their wealth will surprise you. Chris Hogan shares the 10 biggest myths the study revealed in his national bestselling book Everyday Millionaires. But if charts and graphs are your thing, this 116-page Ramsey Quick Read walks you through the research study, including the demographics, family background, behaviors, characteristics and societal beliefs that make up today's millionaires. Dive into the data firsthand to see how millionaires build their wealth—and how you can too.
Product Details:
Release Date: April 28, 2020
Page Count: 116 | Format: Trade Paper
Retail Price: $14.99 | ISBN 978-1942121275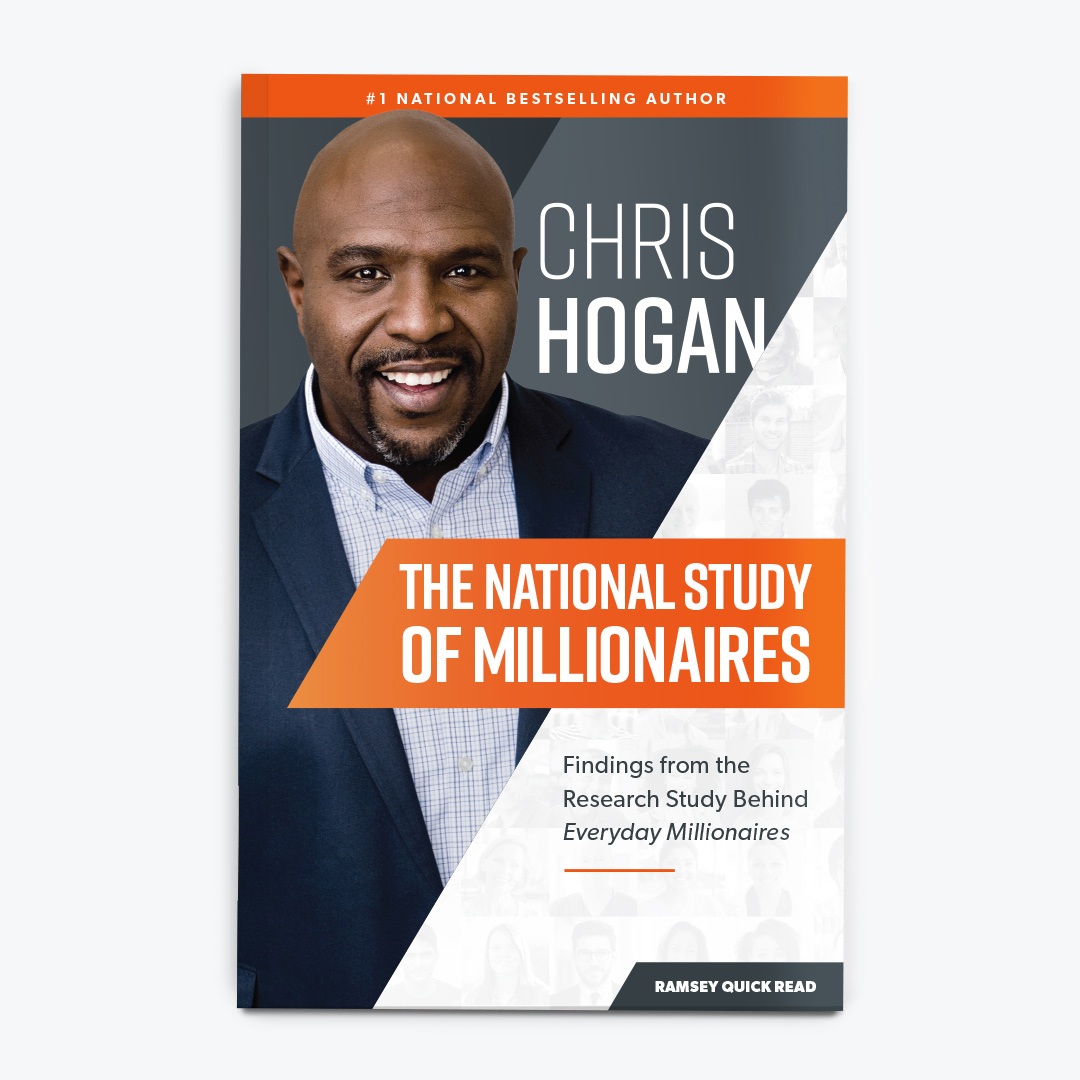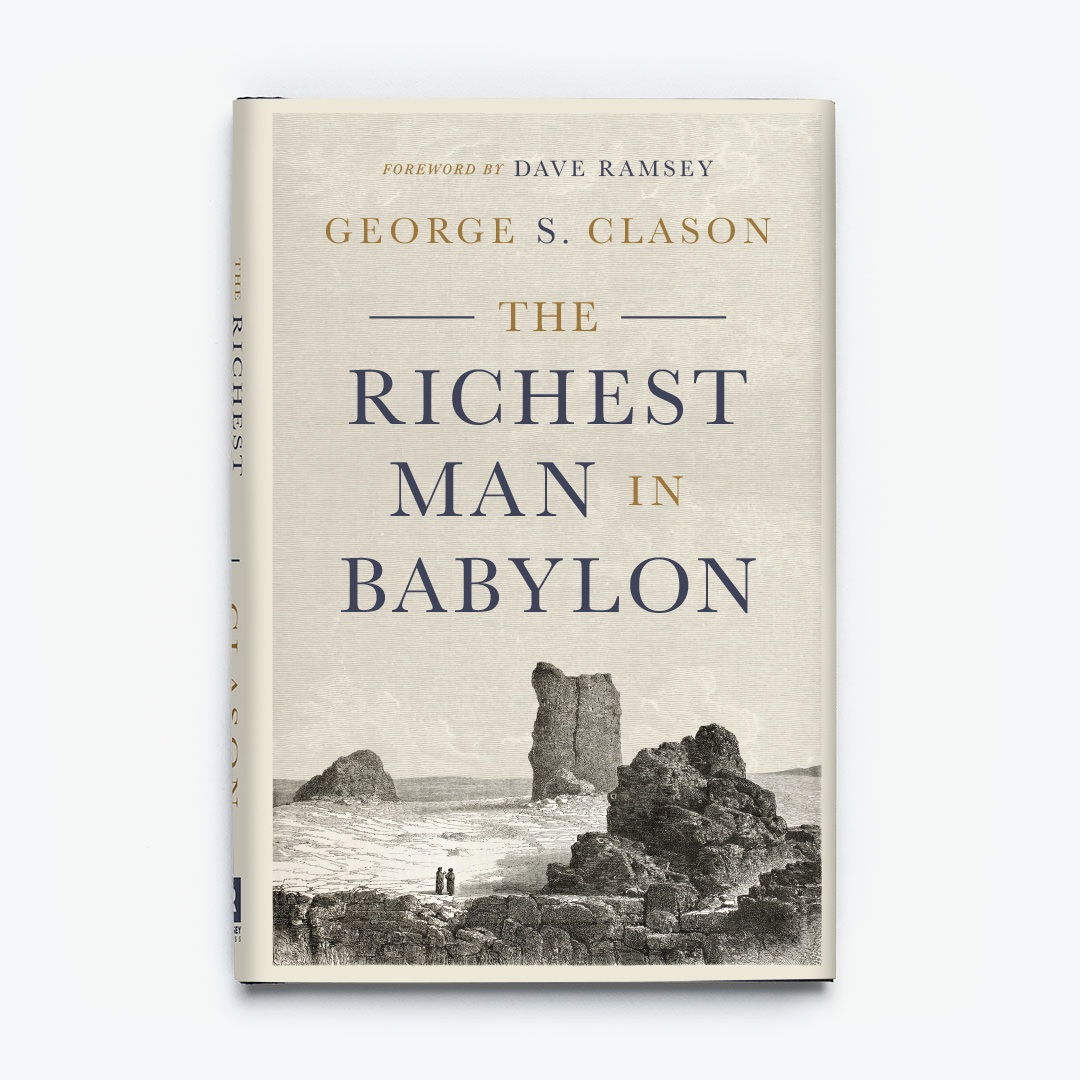 The Richest Man in Babylon
George S. Clason
The secret of the rich isn't a secret at all. The Richest Man in Babylon has been a favorite of Dave Ramsey's for years. Set in ancient Babylon, this book is an inspiring collection of stories about people who have struggled with—and overcome—the same money problems most Americans face: feeling trapped by debt, living paycheck to paycheck, with little to no savings. In this exclusive edition of George Clason's classic, George gives his timeless principles for building lasting wealth, while Dave shares his proven money advice using quotes directly from The Dave Ramsey Show. With powerful storytelling, The Richest Man in Babylon gives fresh perspective and encouragement to all who want to change their lives and win with money.
Product Details:
Release Date: April 28, 2020
Page Count: 208 | Format: Hardcover
Retail Price: $14.99 | ISBN 978-1942121282




Destroy Your Student Loan Debt
Anthony ONeal
You don't have to spend decades paying off your student loans! You've been lied to: There's no such thing as good debt. Debt sucks. Period. And that includes student loan debt. No matter what you believed—or were told—when you took out your loans, you need to get serious about getting rid of your debt fast, because it's costing you more than you know. That's why bestselling author Anthony ONeal wrote this motivating 64-page Quick Read—to show you why you need to dump your debt fast and how to do it.
Product Details:
Release Date: April 7, 2020
Page Count: 64 | Format: Trade Paper
Retail Price: $14.99 | ISBN 978-1942121244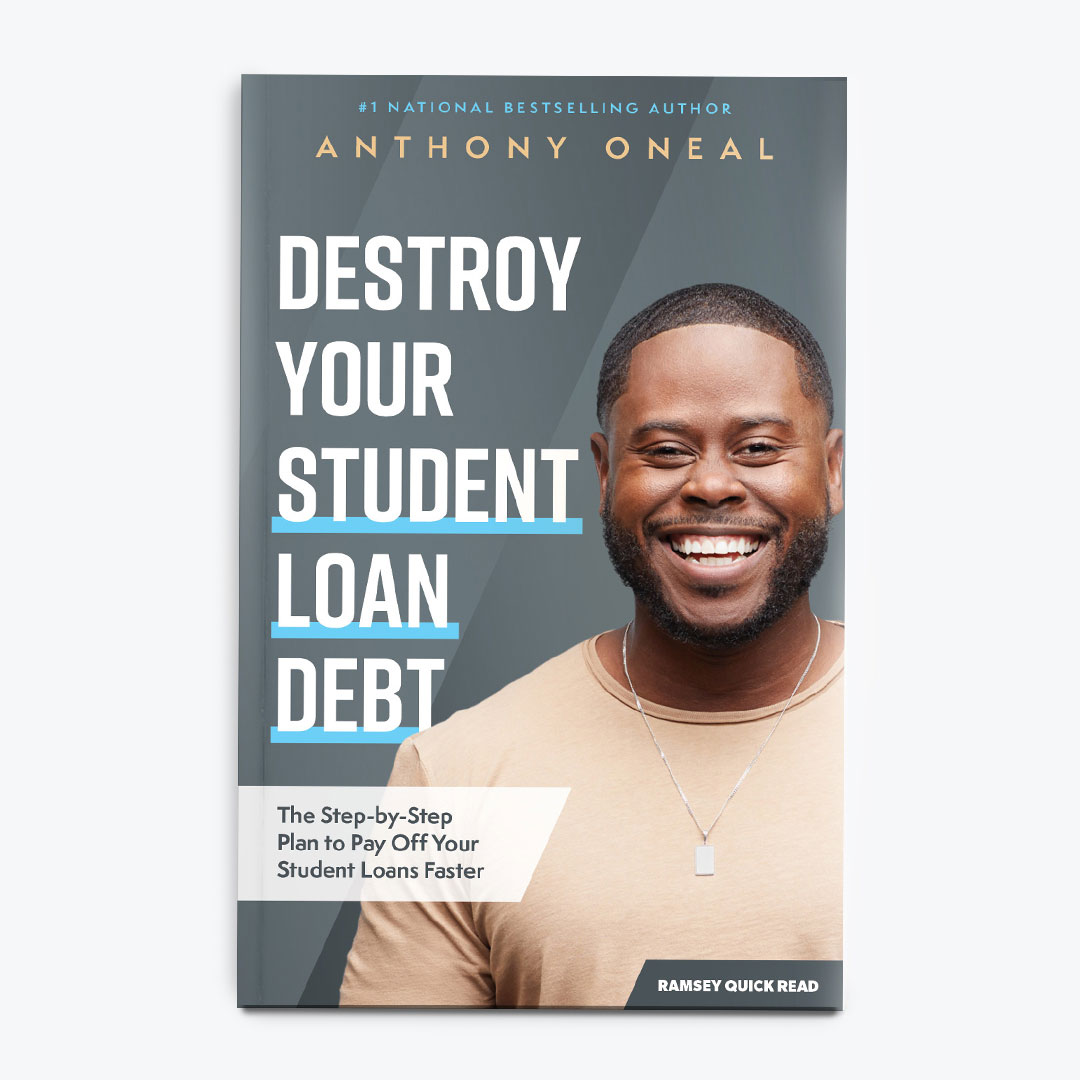 National Accounts

Russ Sellars, Ramsey Press
russ.sellars@daveramsey.com
615.515.3223 x5330

Field Sales Accounts

IPS Field Sales Team
IPS SAN: 6318630
Options for submitting orders:
Your IPS representative
The IPS cart on iPage
Call: 866.400.5351
Fax: 800.838.1149
Email: ips@ingramcontent.com

Online Catalog

Ramsey Press on edelweiss.plus